Les produits:
We are not the usual haircare brand. Our 100% vegan and cruelty free products are developed out of love for animals, as they should not be part of haircare products. By providing high quality vegan beauty, we make it easy for everyone to take a step towards a sustainable and friendlier world.By choosing Maria Nila, you choose cruelty free, climate friendly and colour protecting haircare produced in Sweden. Our chemists develop our products with carefully chosen ingredients that make a difference for clients, salons, animals and the environment. We have our own product development, production, filling and warehouse in our factory in Helsingborg, Sweden, and from here we ship all over the world.
Our safety and quality checks in every step of the production chain assure that our products have the highest possible quality, in every single unit. By driving and controlling the entire process from concept to product, we are able to guarantee healthy working conditions and high quality formulas. (source: marianila.com)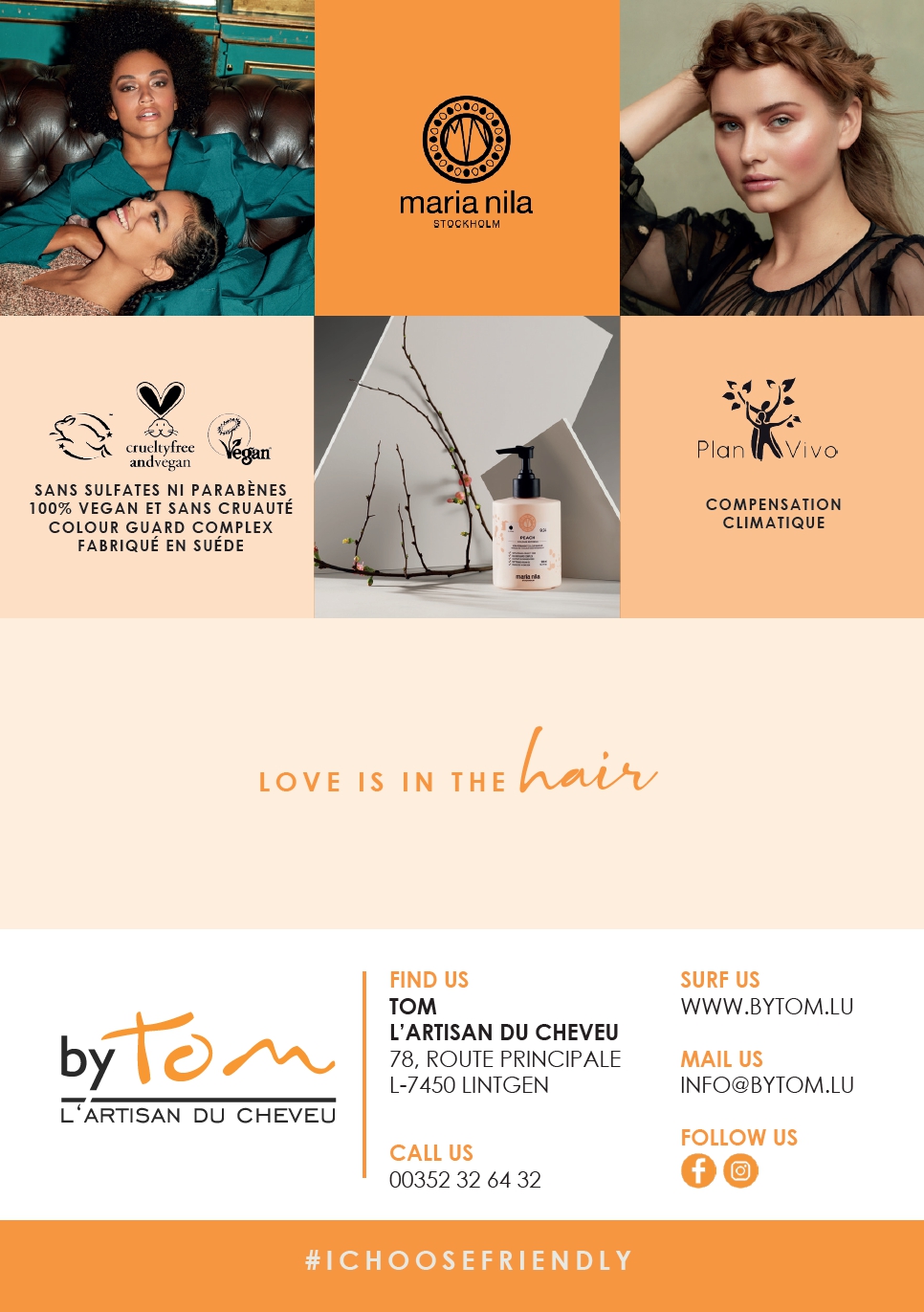 kevin.murphy:  SKINCARE FOR YOUR HAIR
Born from the same philosophy as skincare, KEVIN.MURPHY products are weightlessly designed to deliver performance, strength and longevity.
When searching the world for our ingredients, KEVIN.MURPHY looked for companies that use micro cultivation, organic growing practices, or ecologically sound wild harvesting techniques to ensure the KEVIN.MURPHY range is of the very highest natural quality.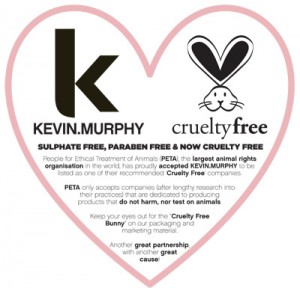 NIOXIN utilise des technologies avancées pour permettre d'obtenir une chevelure plus épaisse, plus dense et avec plus de volume. Notre engagement à innover, soutenu par la recherche, nous permet d'aider plus de 50 % de personnes dans le monde qui sont touchés par une chevelure clairsemée.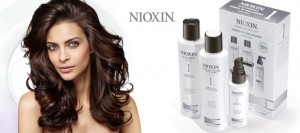 Schwarzkopf Professional :
la société défend les valeurs de confiance et de réussite. Ils sont des professionnels  passionnés qui ont un rêve, une vision et qui désirent les réaliser. Le partenariat professionnel est la philosophie et fait la différence. Il se lie étroitement au partenaire coiffeur pour une relation mutuellement profitable.
L'Art de l'Extension
De magnifiques cheveux longs, un apport de volume naturel et très discret et des coupes modes très tendance grâce aux mèches fantaisies.. Tout est possible grâce aux extensions de cheveux 100% naturels d'une qualité exceptionnelle et grâce aux différents systèmes professionnels de pose Hairdreams.
Laissez-vous séduire par les nombreuses possibilités de création offerte par l'extension et entrez dans l'univers Hairdreams…

LA VISION DE ARTDECO – ARTDECO est plus qu'une marque de cosmétique – ARTDECO combine plusieurs collections dans un concept global et de ce fait, est unique sur le marché. 
Le "Lifestyle" signifie: offrir un concept correspondant à votre look. L'expérience cosmétique d'ARTDECO découle dans la nouvelle collection optique couture et combine le savoir-faire optique à la tendance mode.
Les designers ARTDECO vont chercher les dernières tendances dans les défilés mode et les salons les plus importants. Les montures optiques tendances et les lunettes de soleil modes sont crées à partir de leurs idées et de l'inspiration à chaque saison.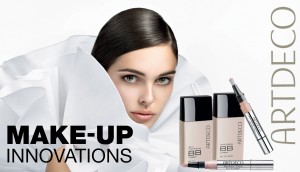 Proraso, la marque icone du rasage italien, crée en 1905 près de Florence par Mr Martelli!
Elle est présente autour du monde, c'est une des marques favorites des barbiers, elle est très typée autour de 2 parfums, l'eucalyptus/menthol, et le thé vert, même si s'annonce aujourd'hui le santal.