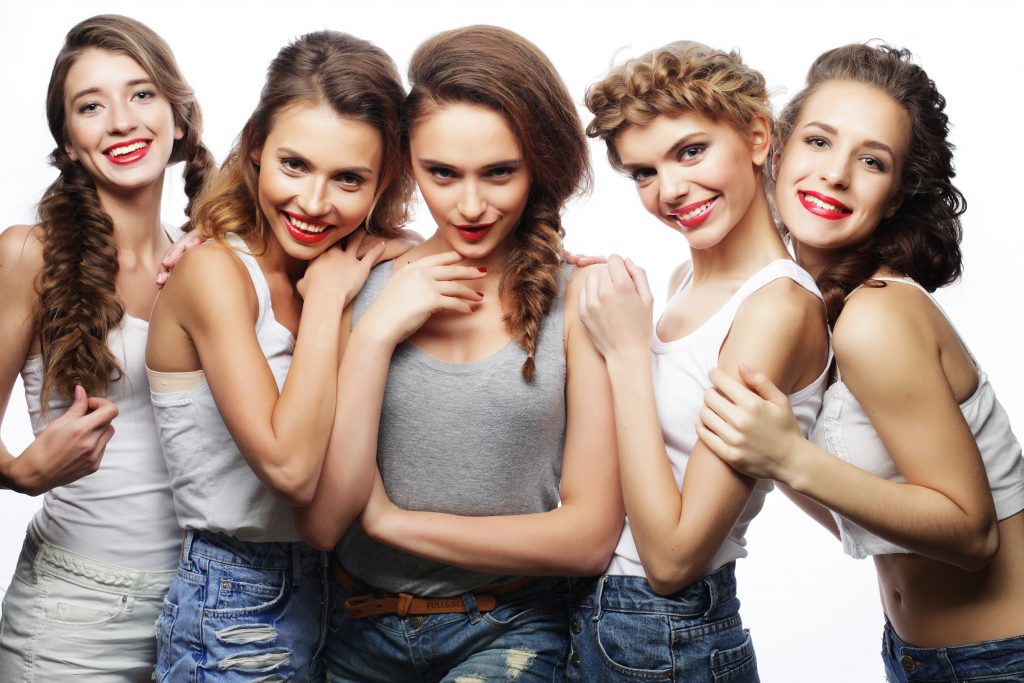 Chère cliente, cher client,
Nous sommes heureux de vous annoncer que nos salons réouvriront leurs portes à partir de 8 :00 heures le lundi 11 mai.
N'oubliez pas de prendre un rendez-vous à partir de jeudi 07/05 par telephone ou par Internet (service seulement disponible pour byTom Lintgen)
Liebe Kundinnen, liebe Kunden, wir sind glücklich Ihnen mitteilen zu können, dass wir endlich wieder ab dem 11. Mai für Sie da sind. Vergessen Sie nicht sich bereits ab Donnerstag dem 07/05 per Telefon oder per Internet (nur für den Salon in Lintgen verfügbar bisher) einen Termin zu sichern.
Dear customers we are happy to announce that our doors reopen for you the 11th of May. Don't forget to get your appointment already by phone or internet (only available for the shop in Lintgen). We're waiting for your call starting from Thursday the 07th of may.